What's My 2023 Tax Bracket?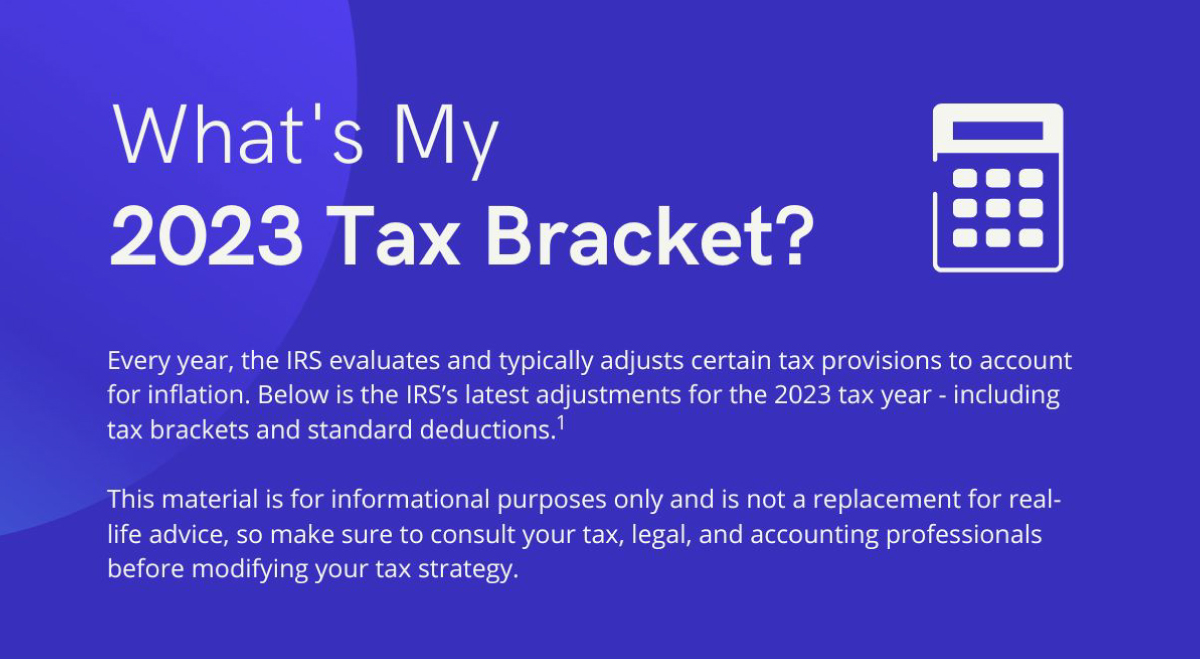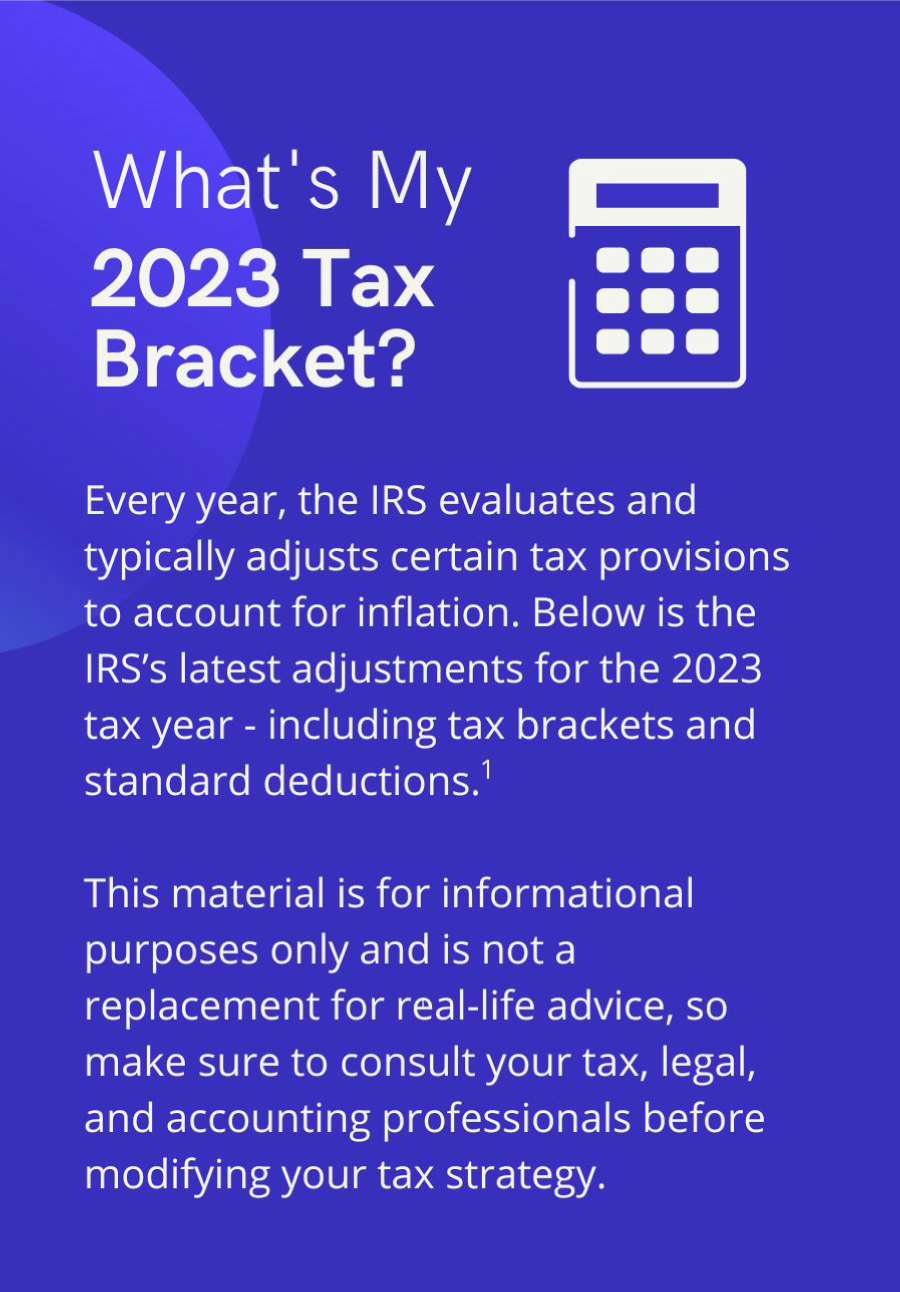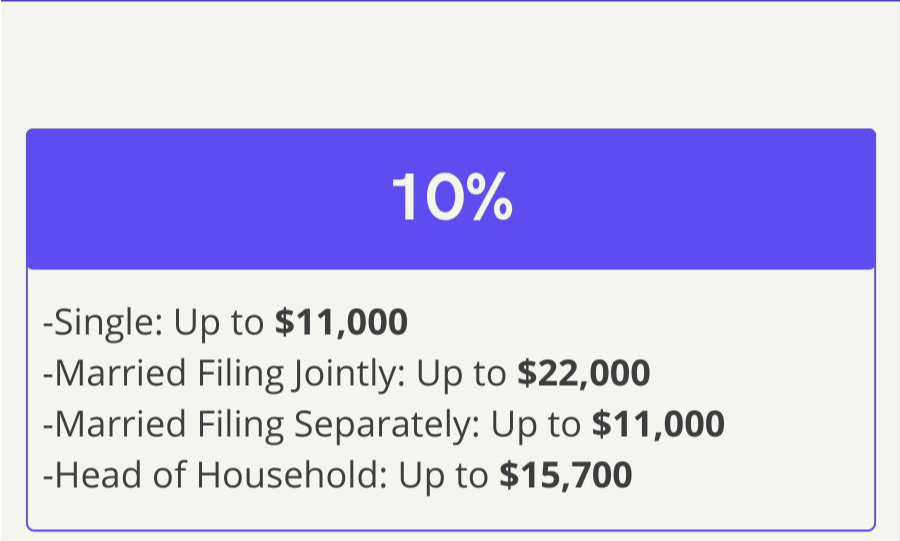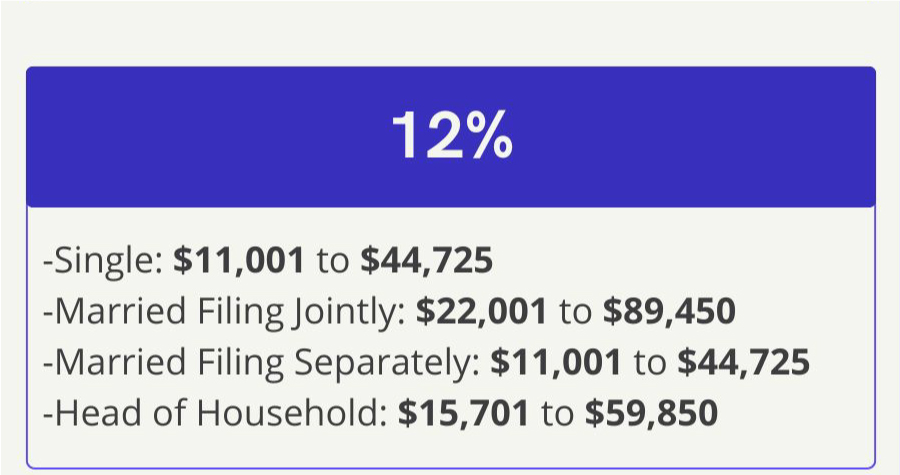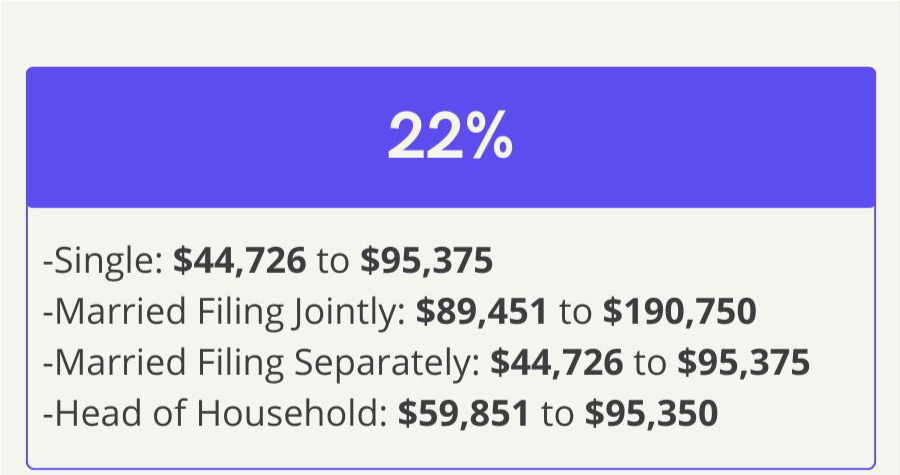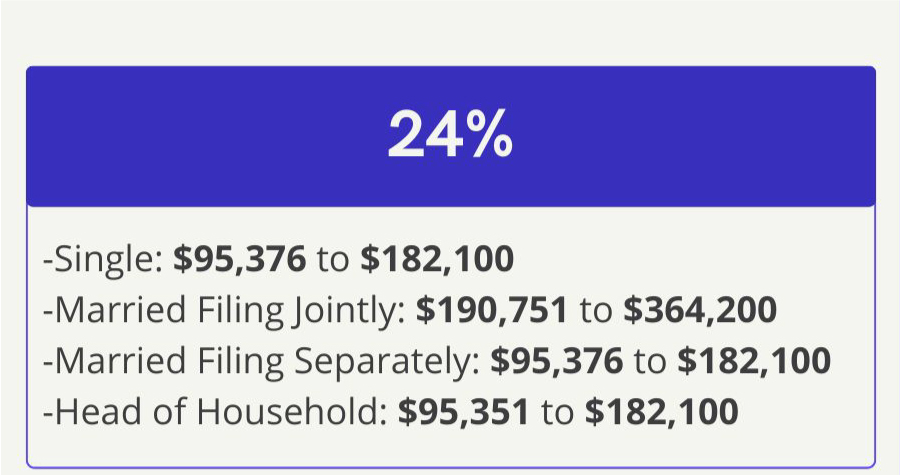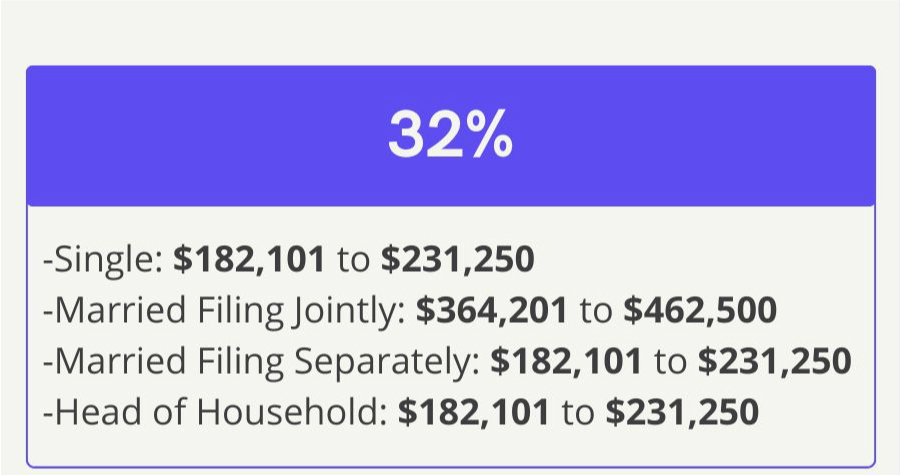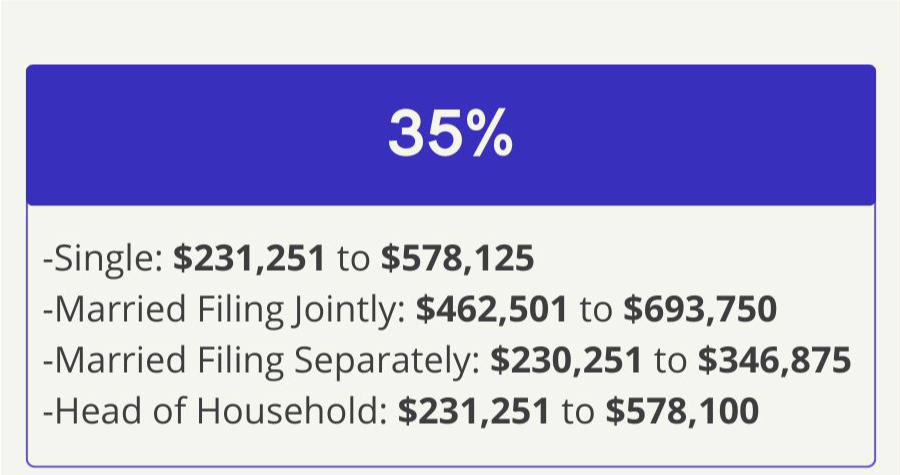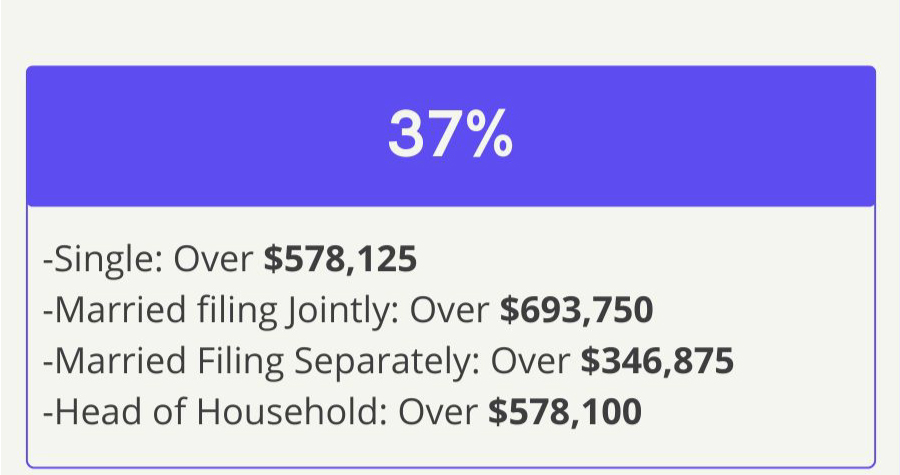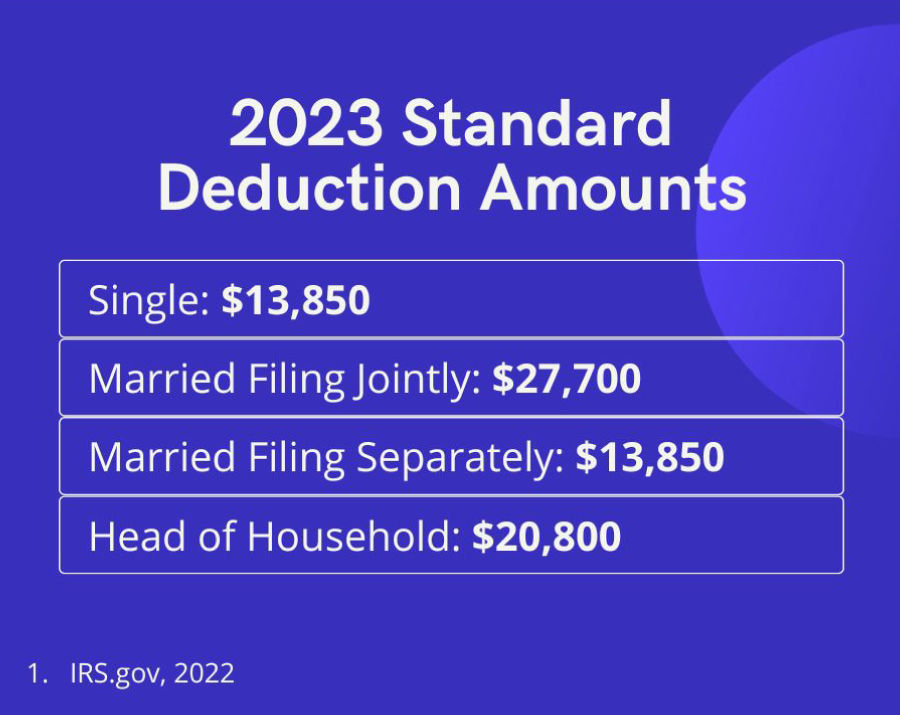 Related Content
As our nation ages, many Americans are turning their attention to caring for aging parents.
Getting what you want out of your money may require the right game plan.
Choosing to bear the financial burden of an adverse event is called self-insuring. Do you know what that entails?