Why do Renters Have to Save More?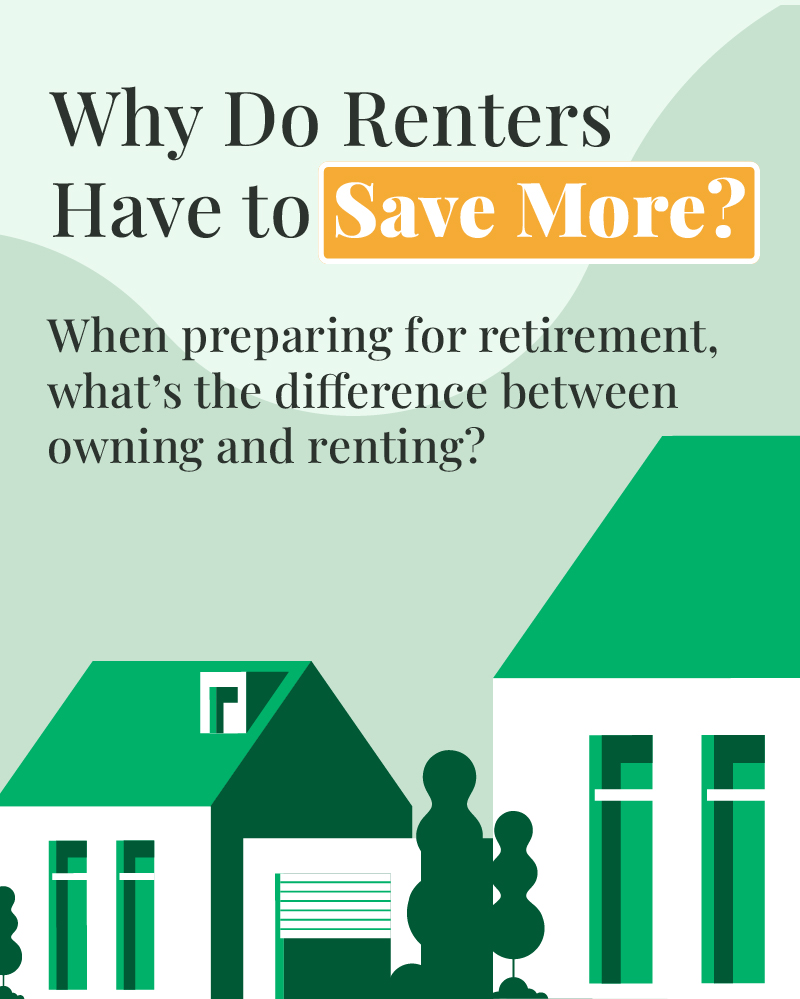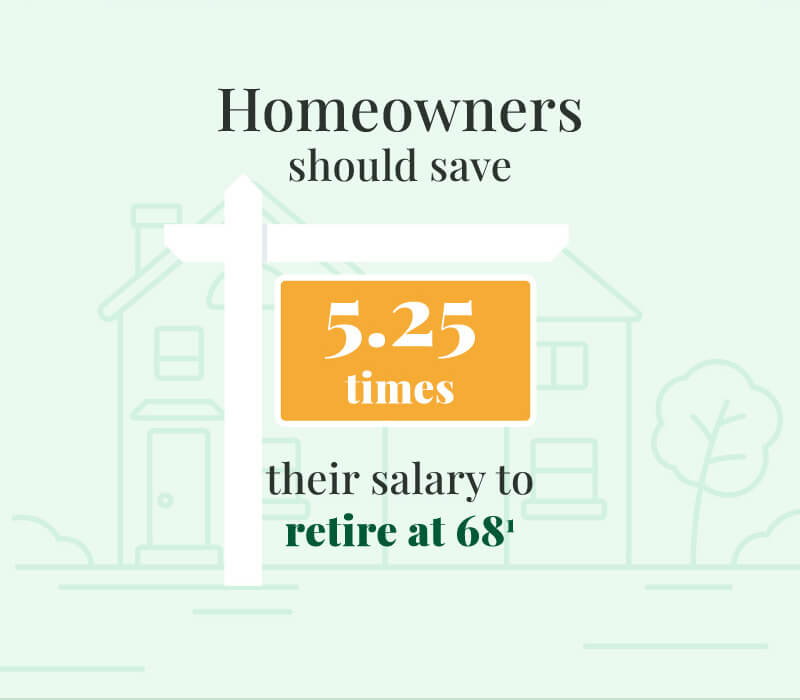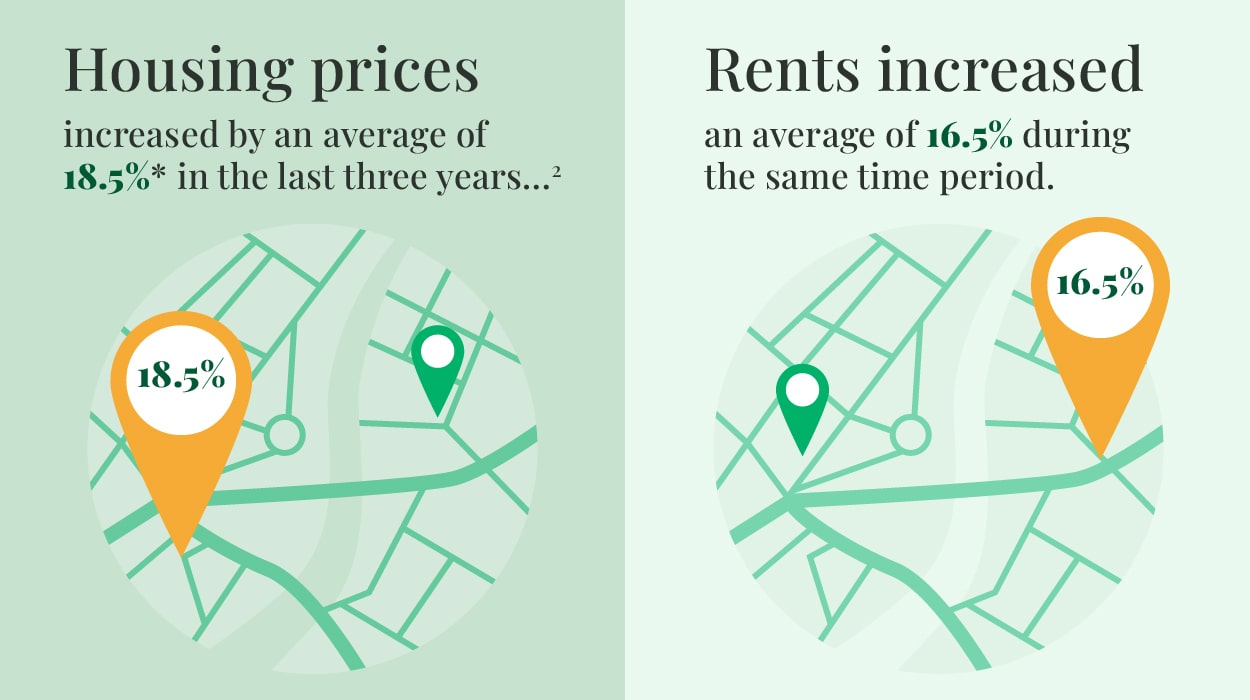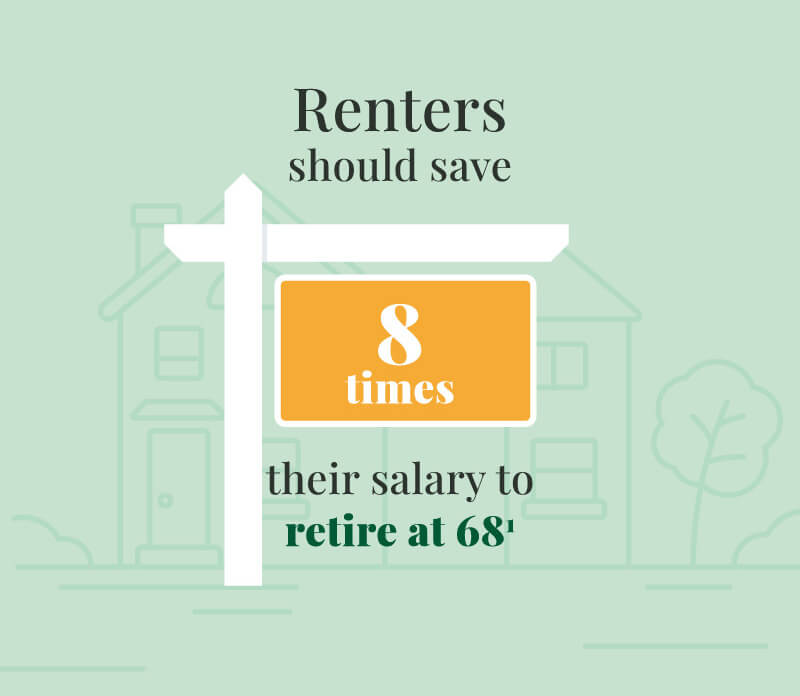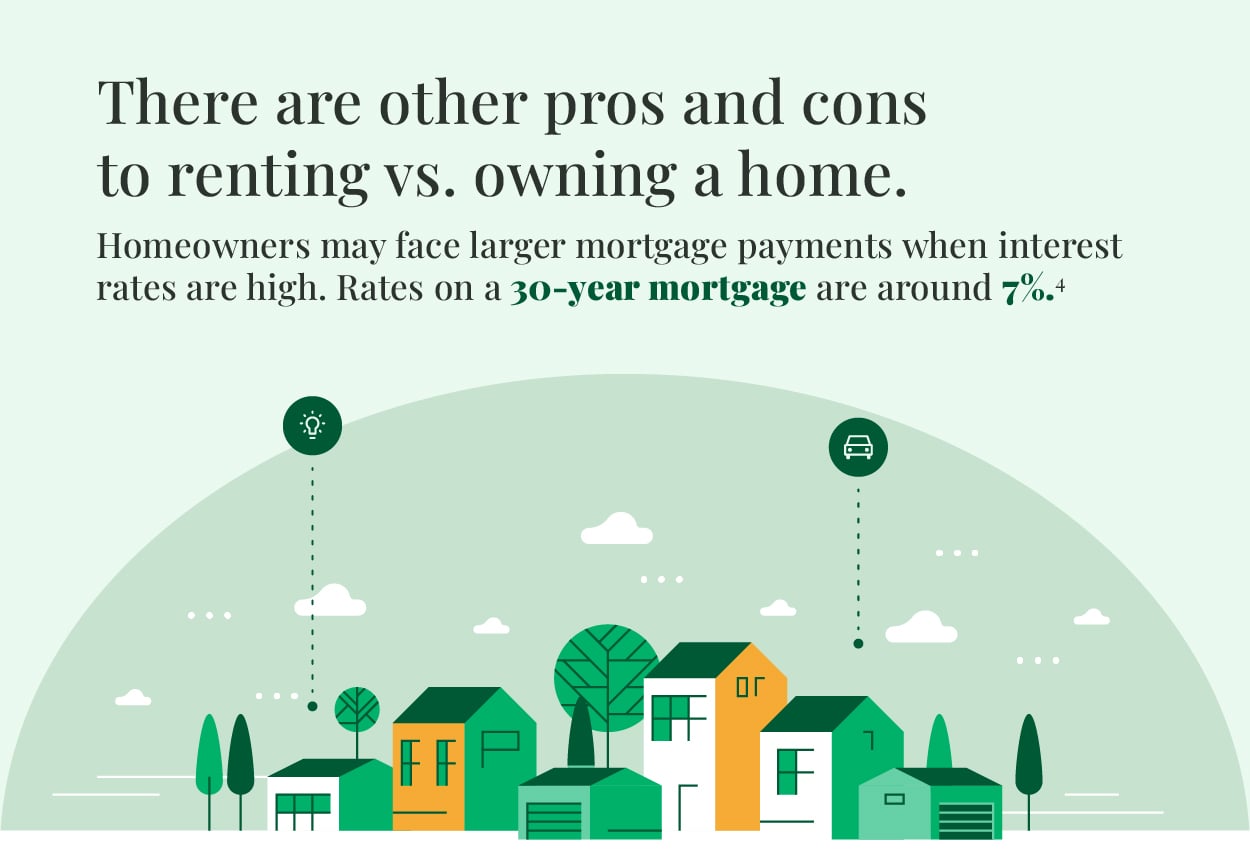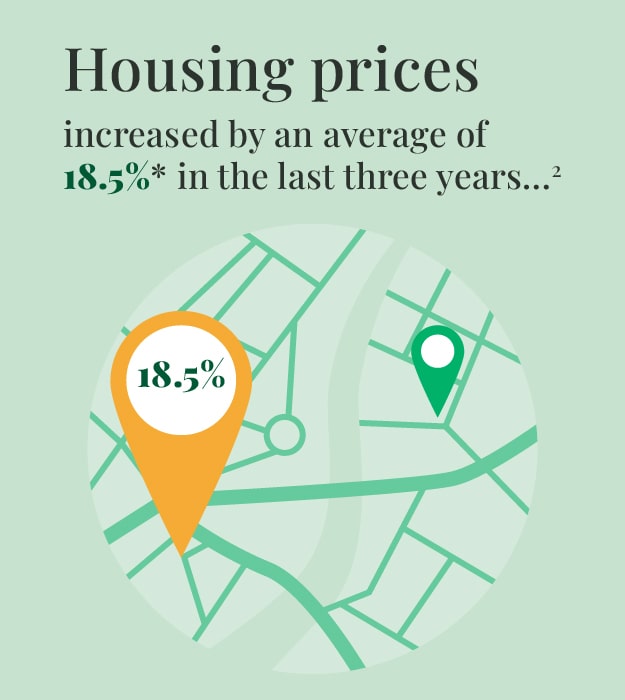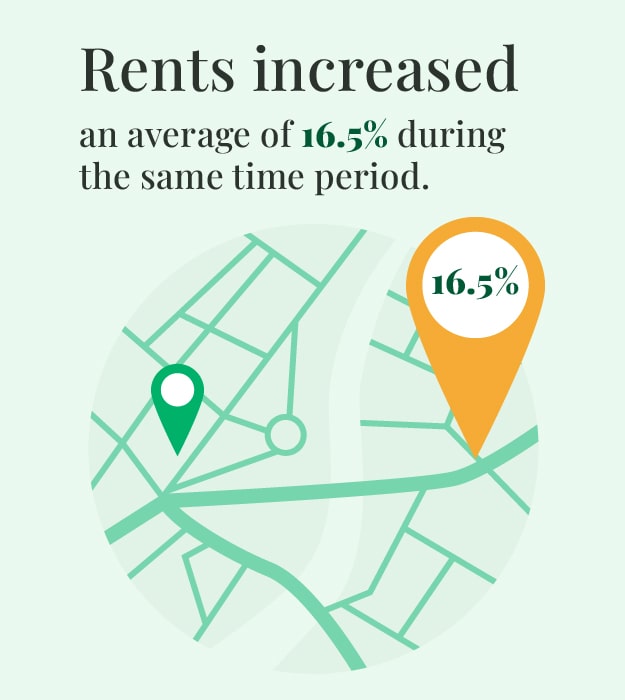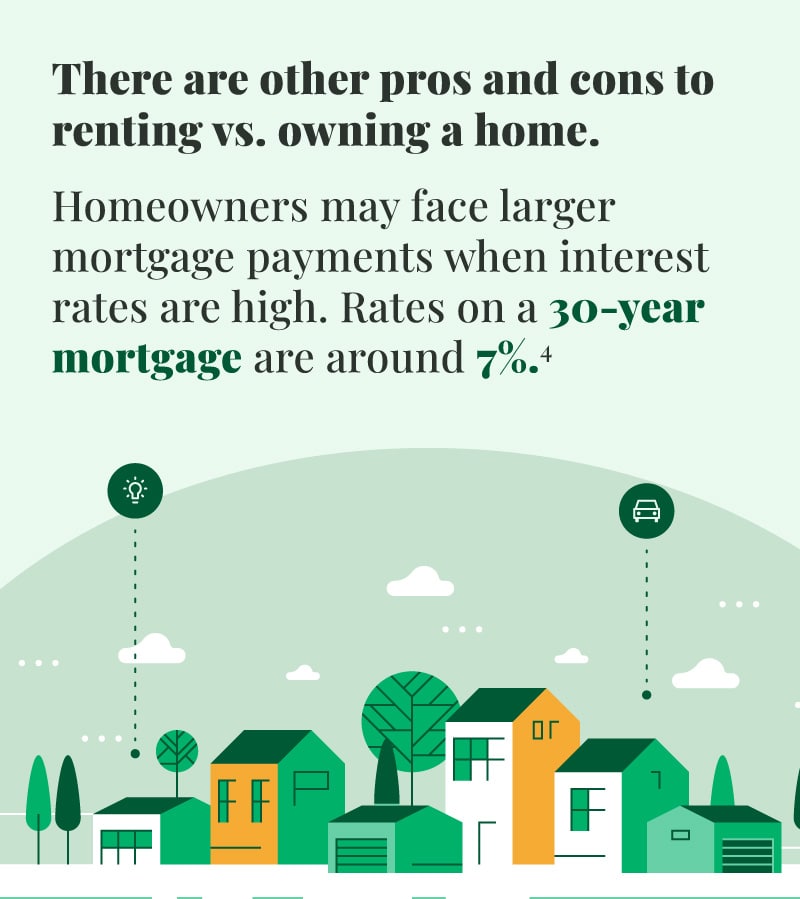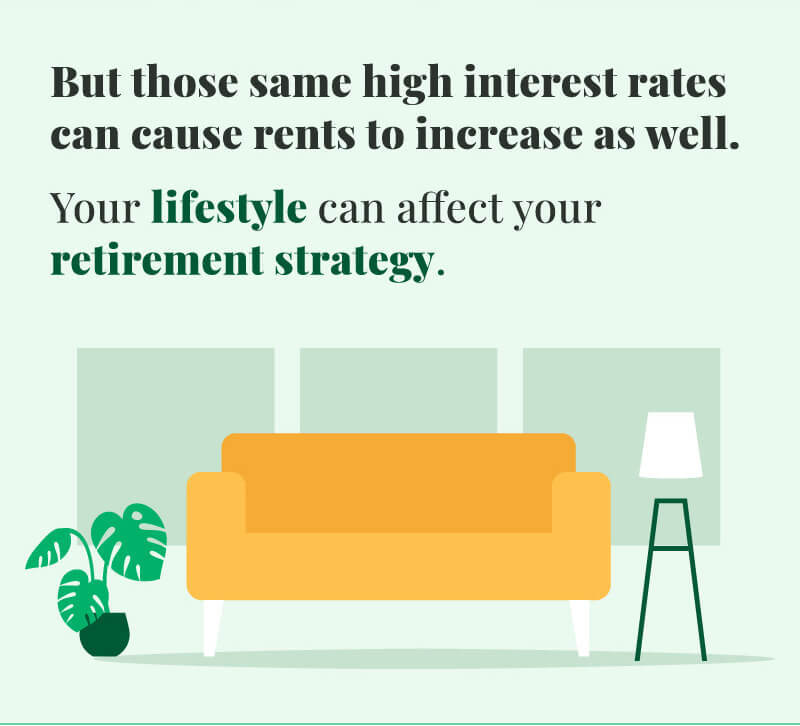 Related Content
Gun owners need to make sure that their homeowners policy covers the full value of their firearm(s) as personal liability.
When the market experiences volatility, it may be a good time to review these common terms.
This investment account question is vital and answered as early as possible.