Understanding the SECURE Act 2.0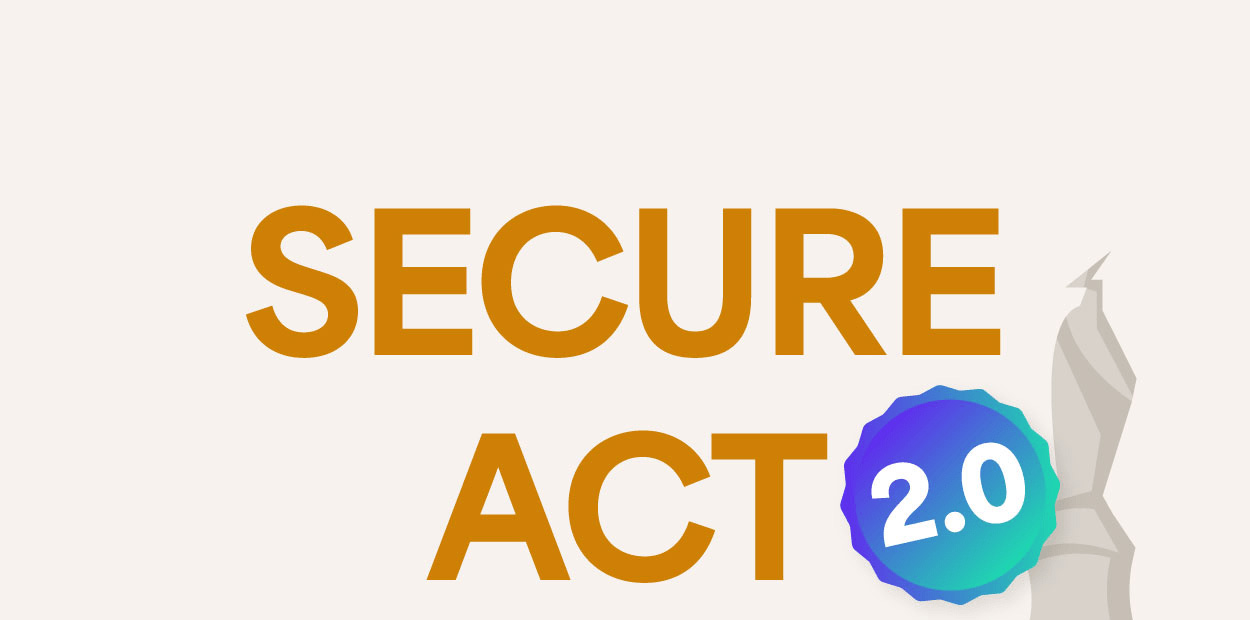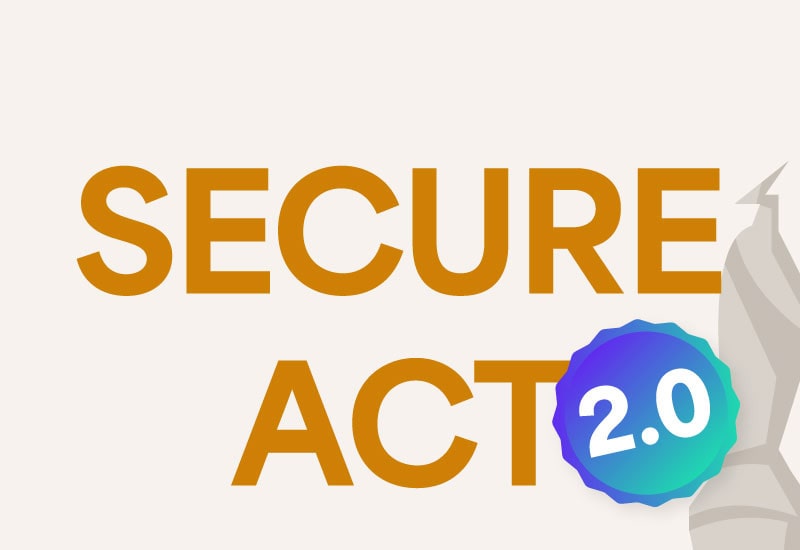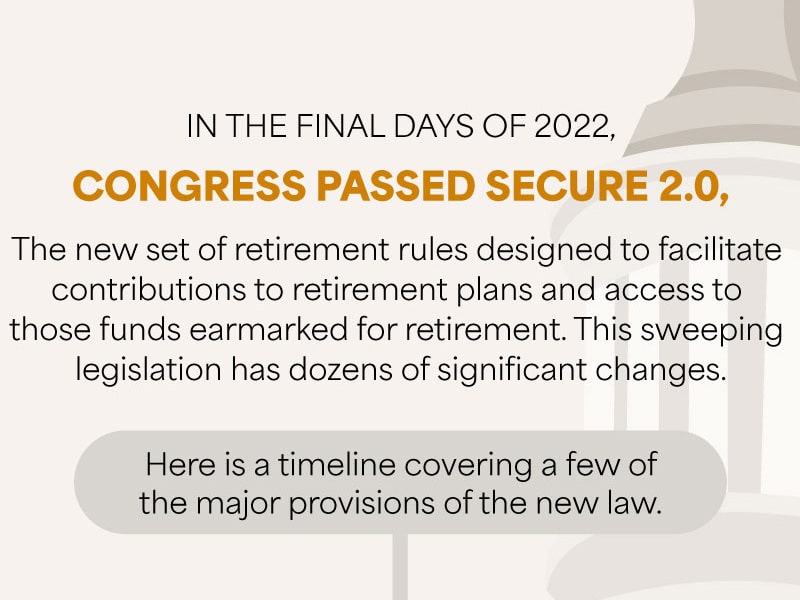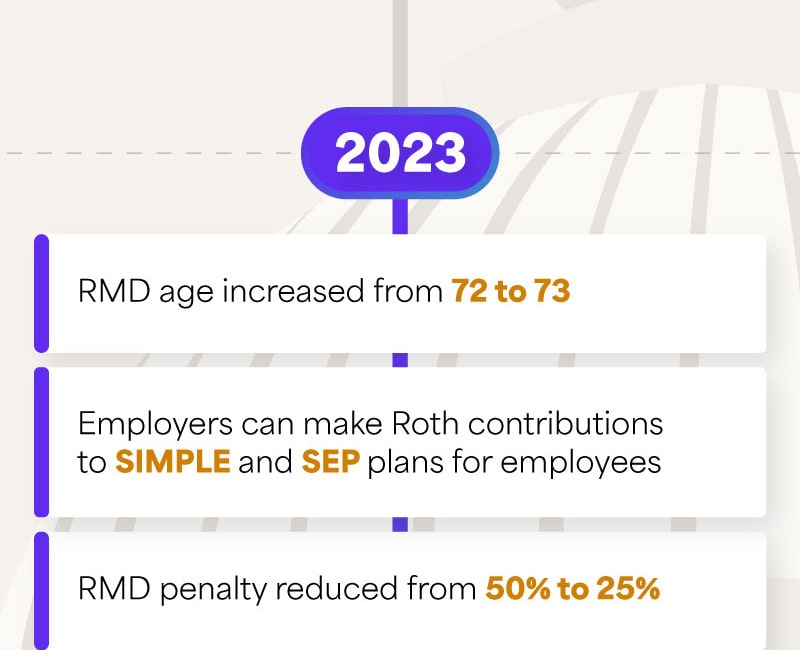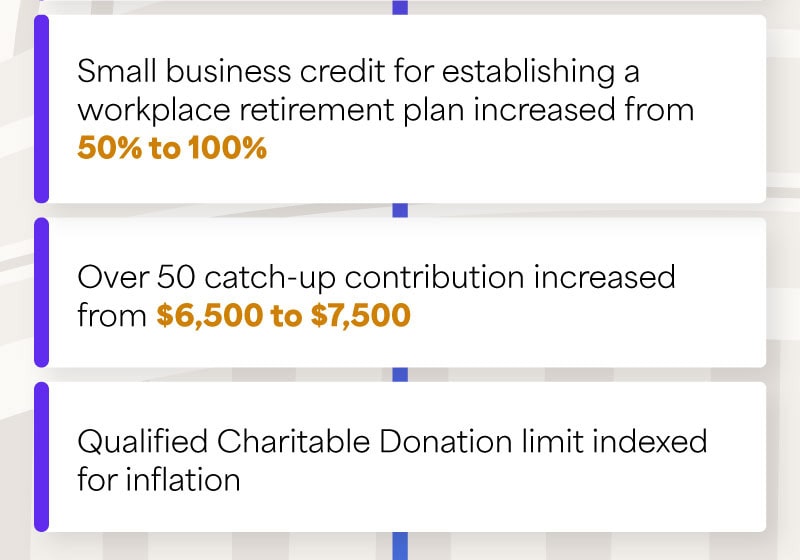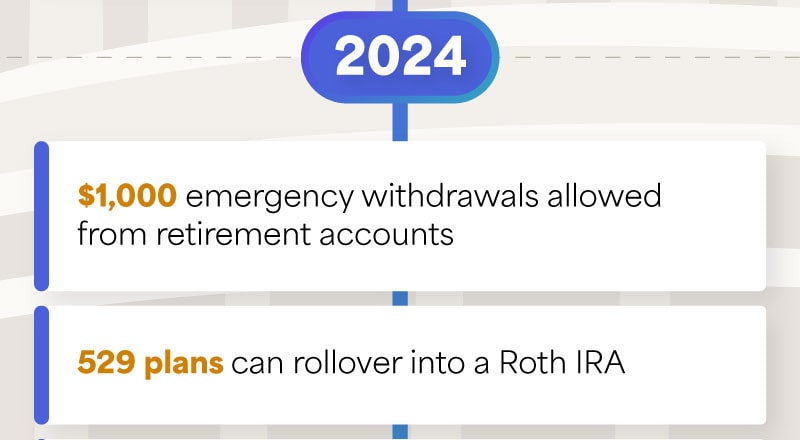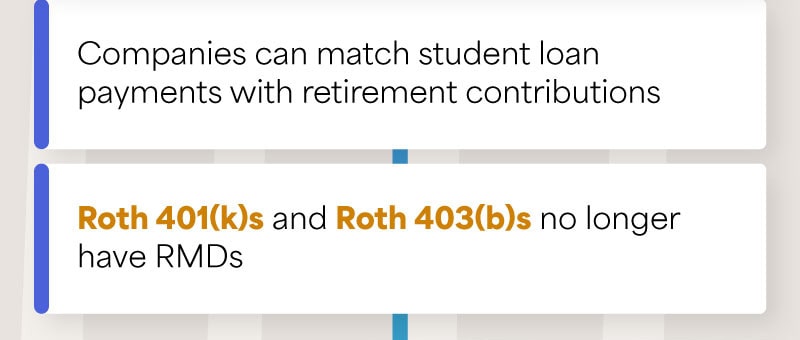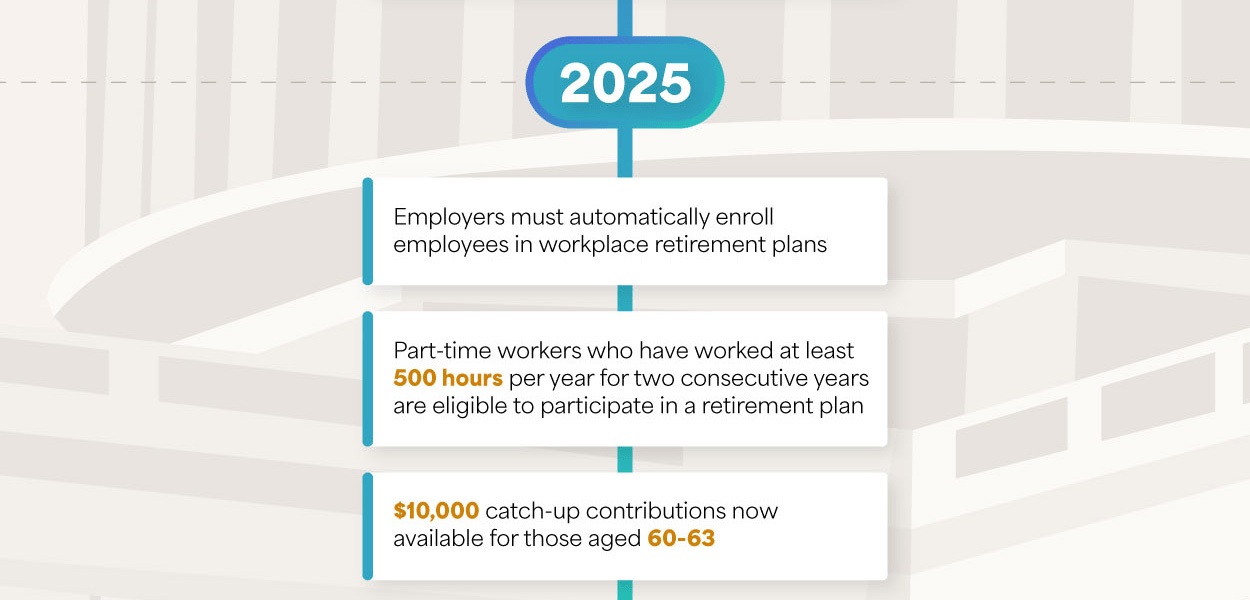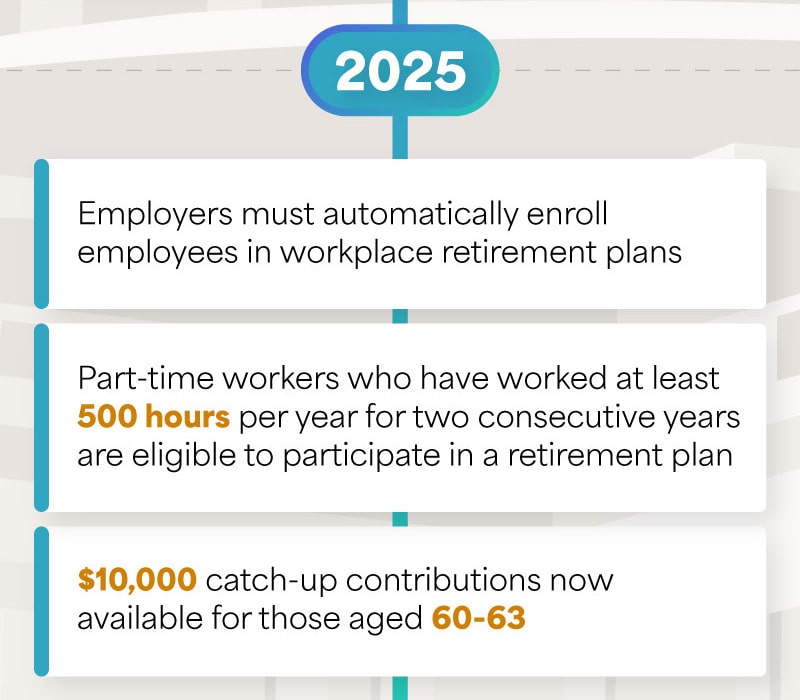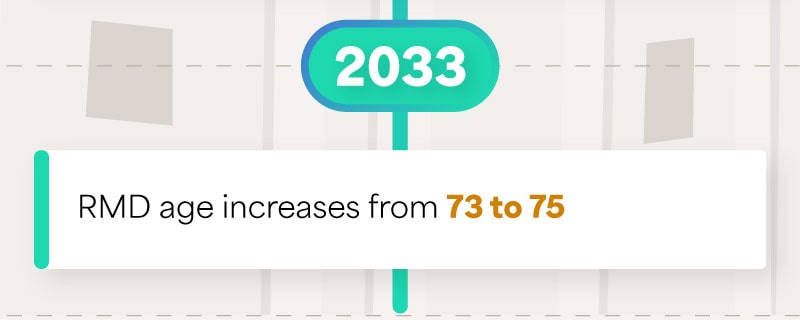 Related Content
The terms Medicare and Medicaid sound similar but are two very different things. Learn the differences in this informative article.
Loss of income from disability has the potential to cause financial hardship. Disability insurance can help.
When selecting a mortgage, one of the most critical choices is between a fixed or variable interest-rate mortgage.