Understanding the SECURE Act 2.0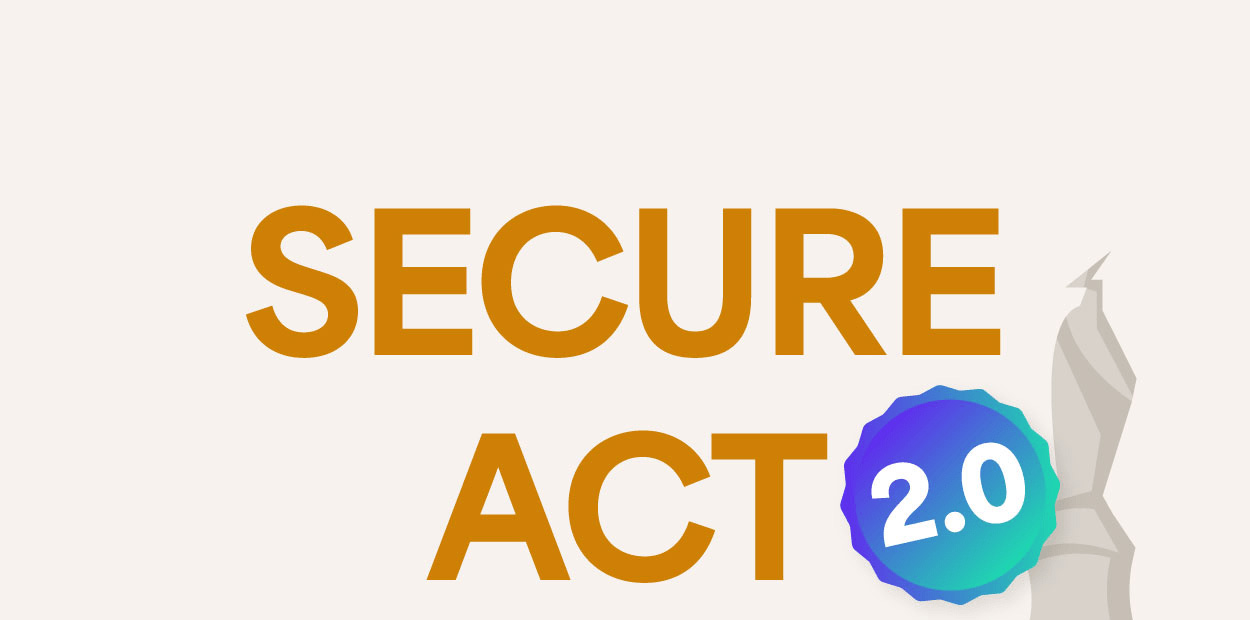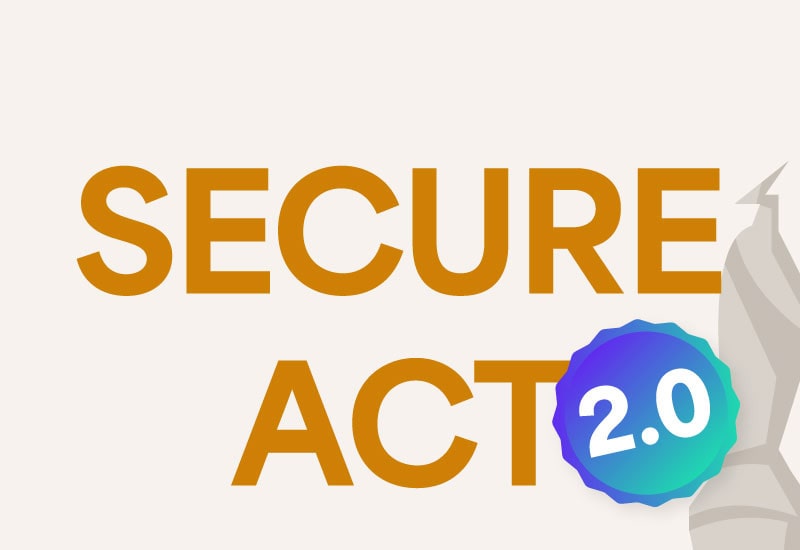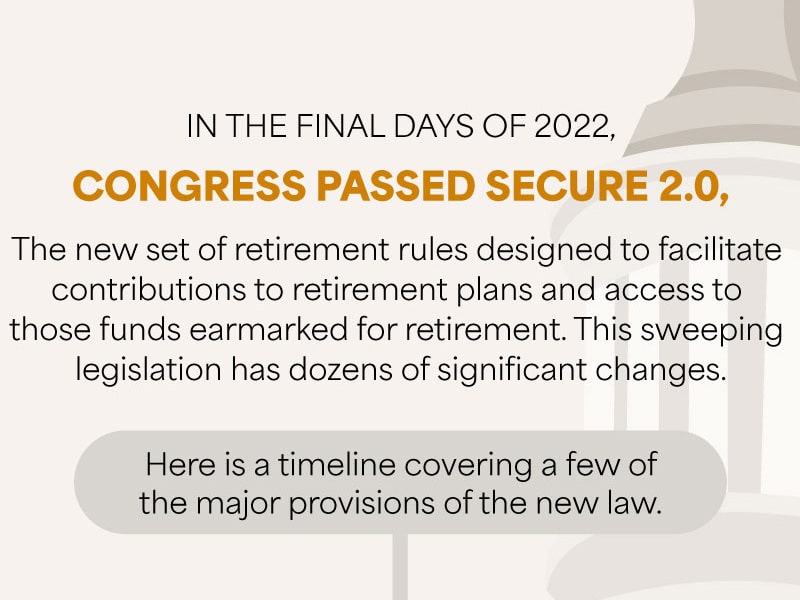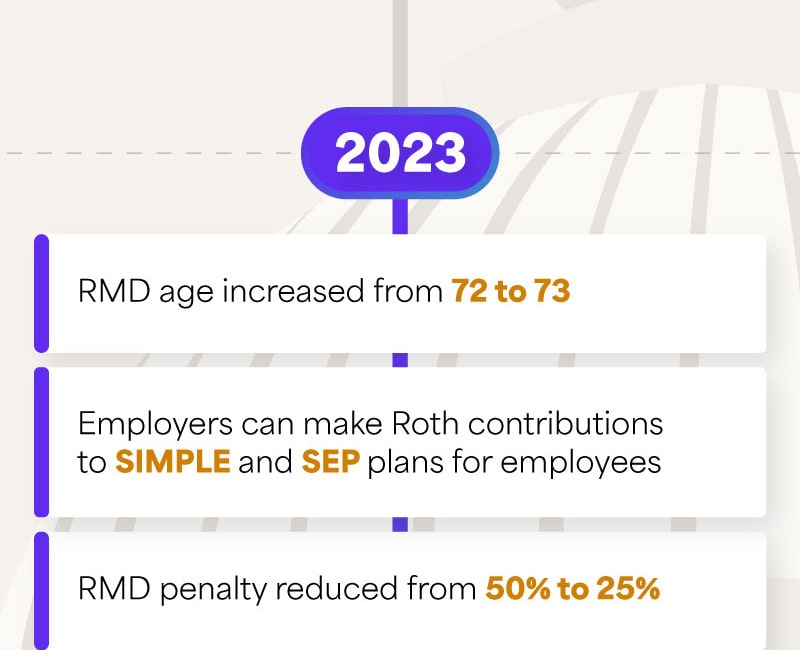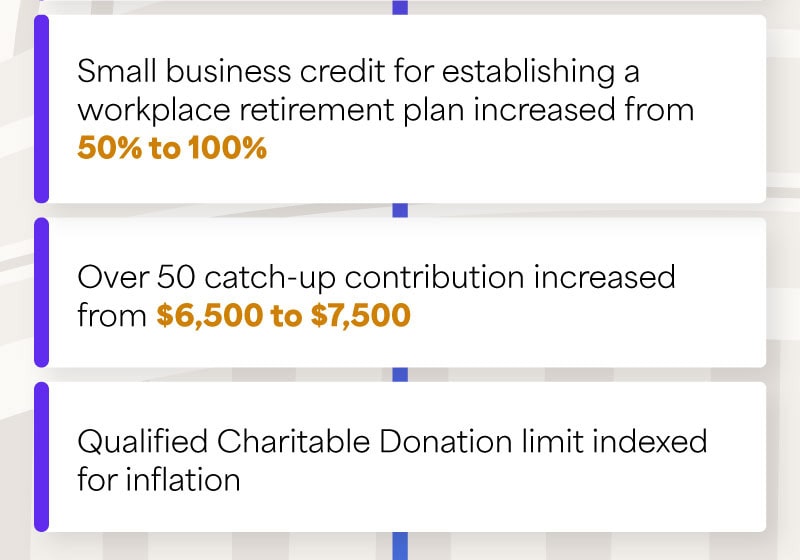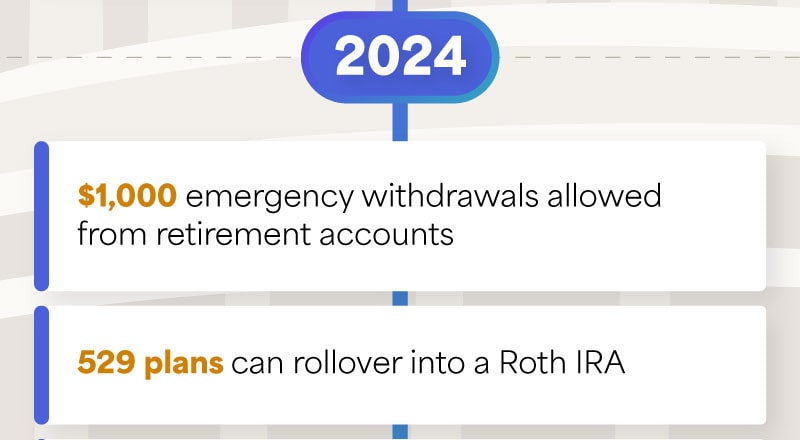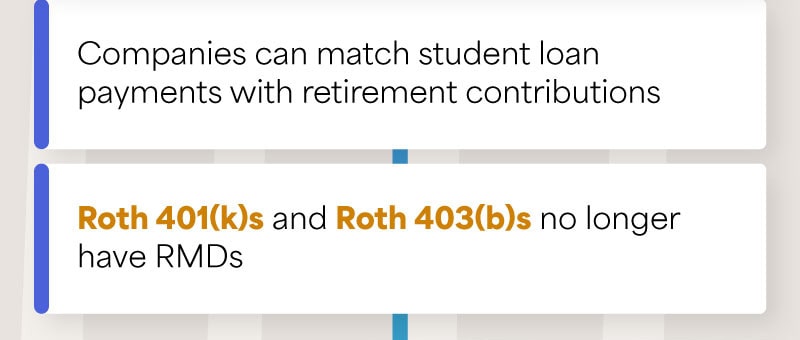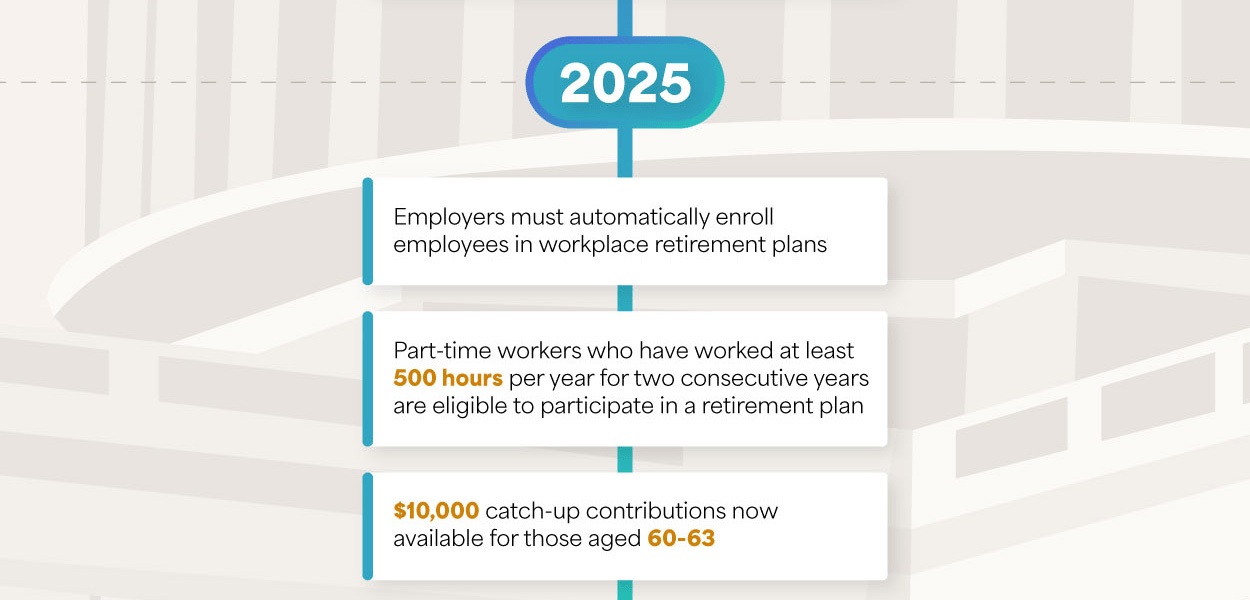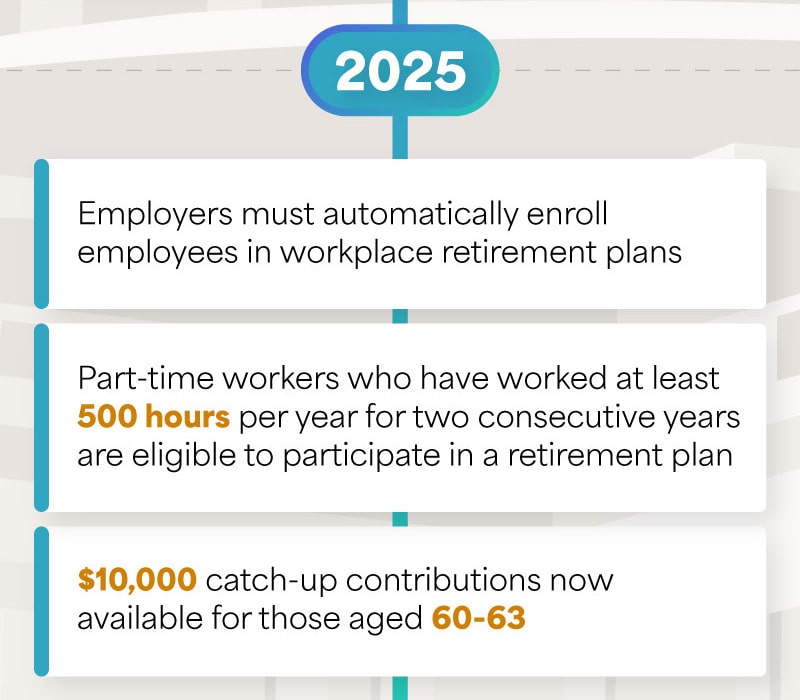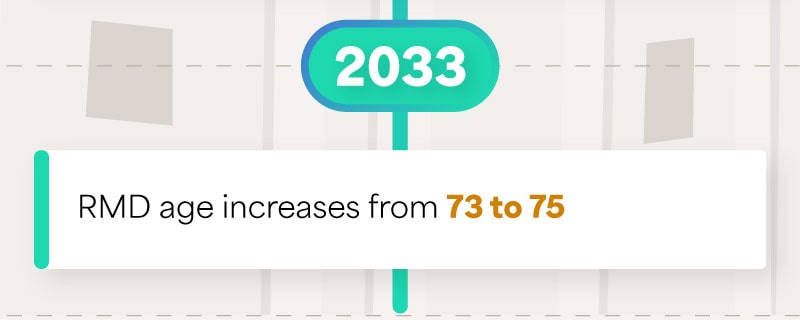 Related Content
The list of IRA withdrawals that may be taken without incurring a 10% early penalty has grown.
Reviewing coverage options is just one thing responsible pet parents can do to help look out for their dogs.
Even dogs have bad days. So, what happens when your dog bites a neighbor or passing pedestrian?