Data Thieves from Outer Space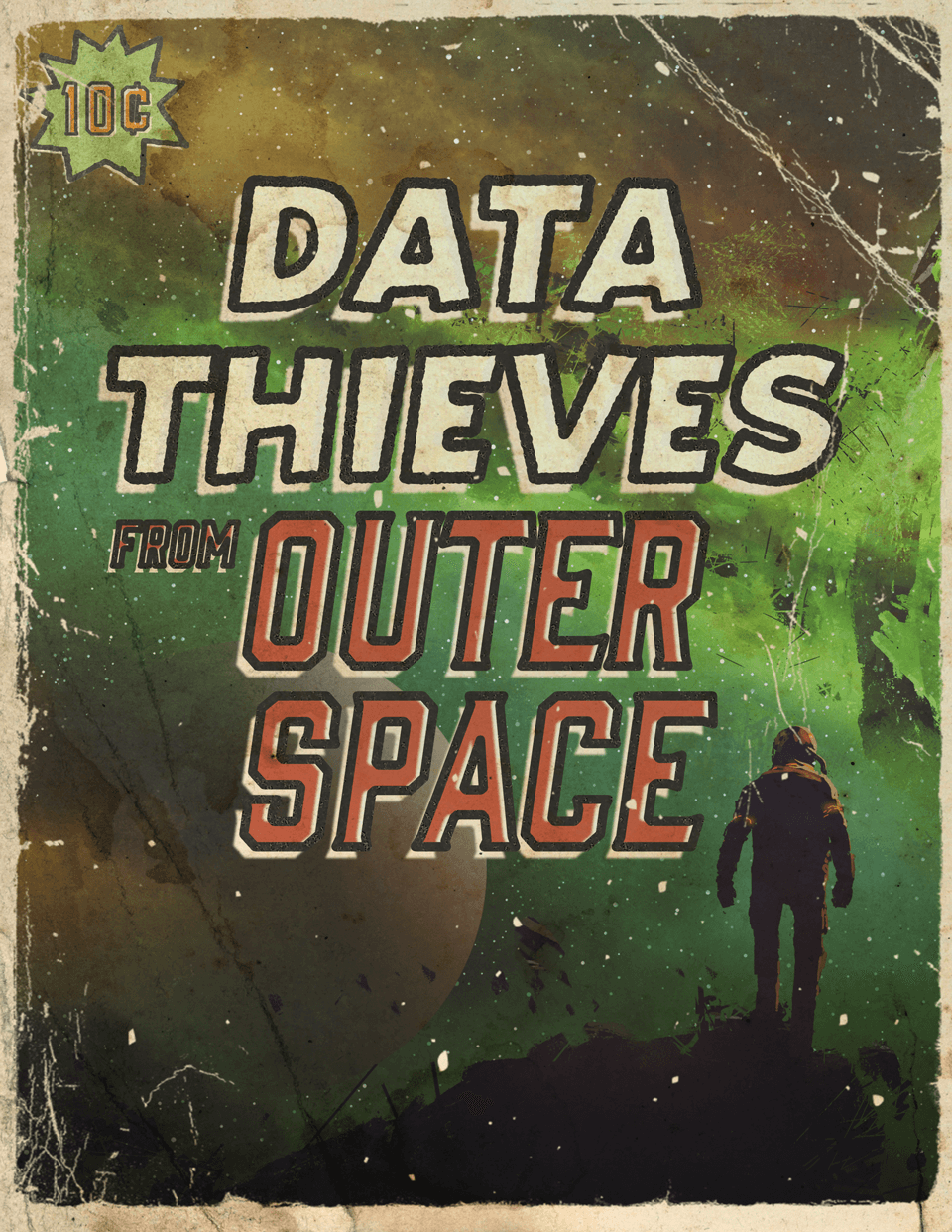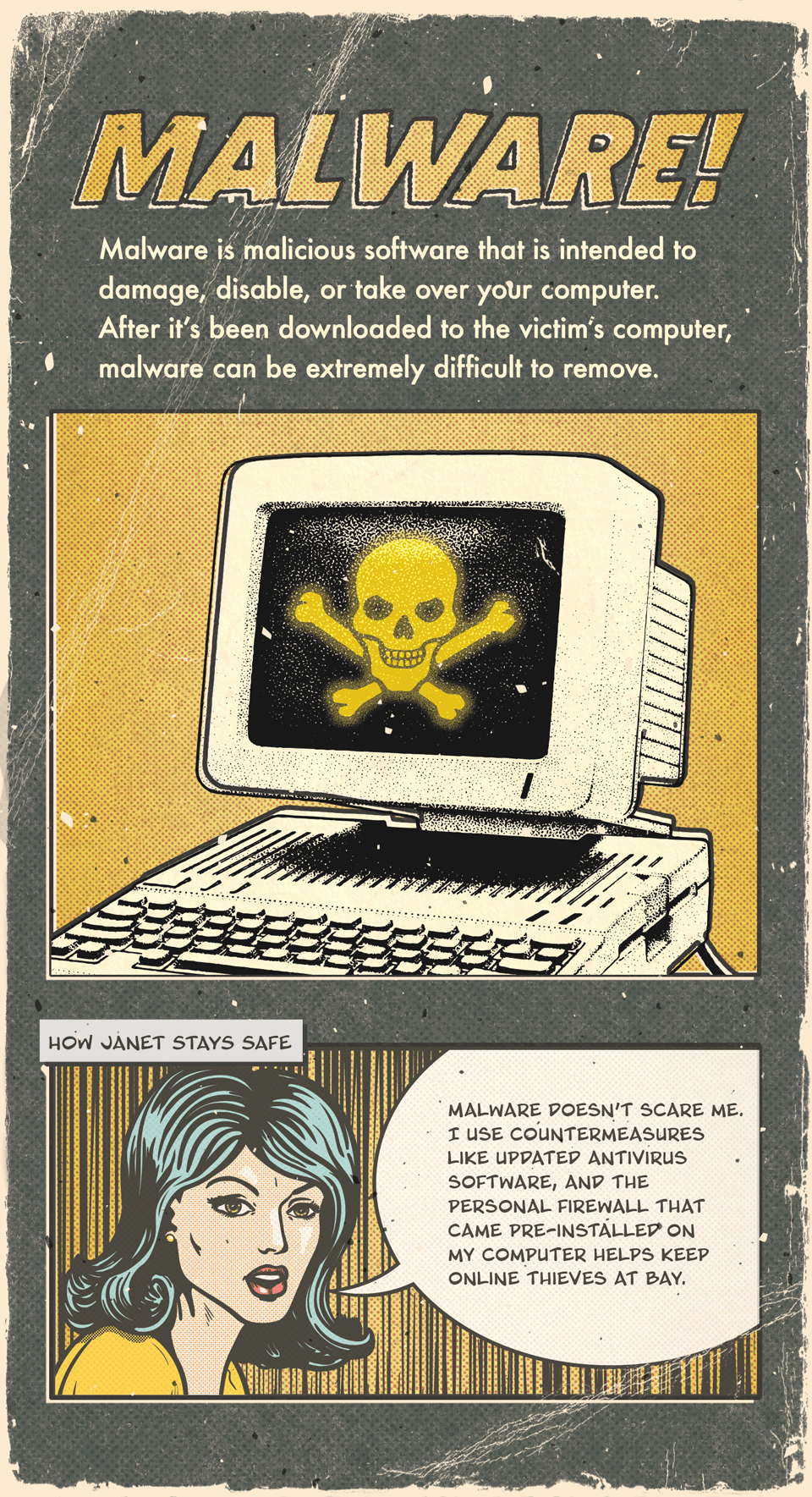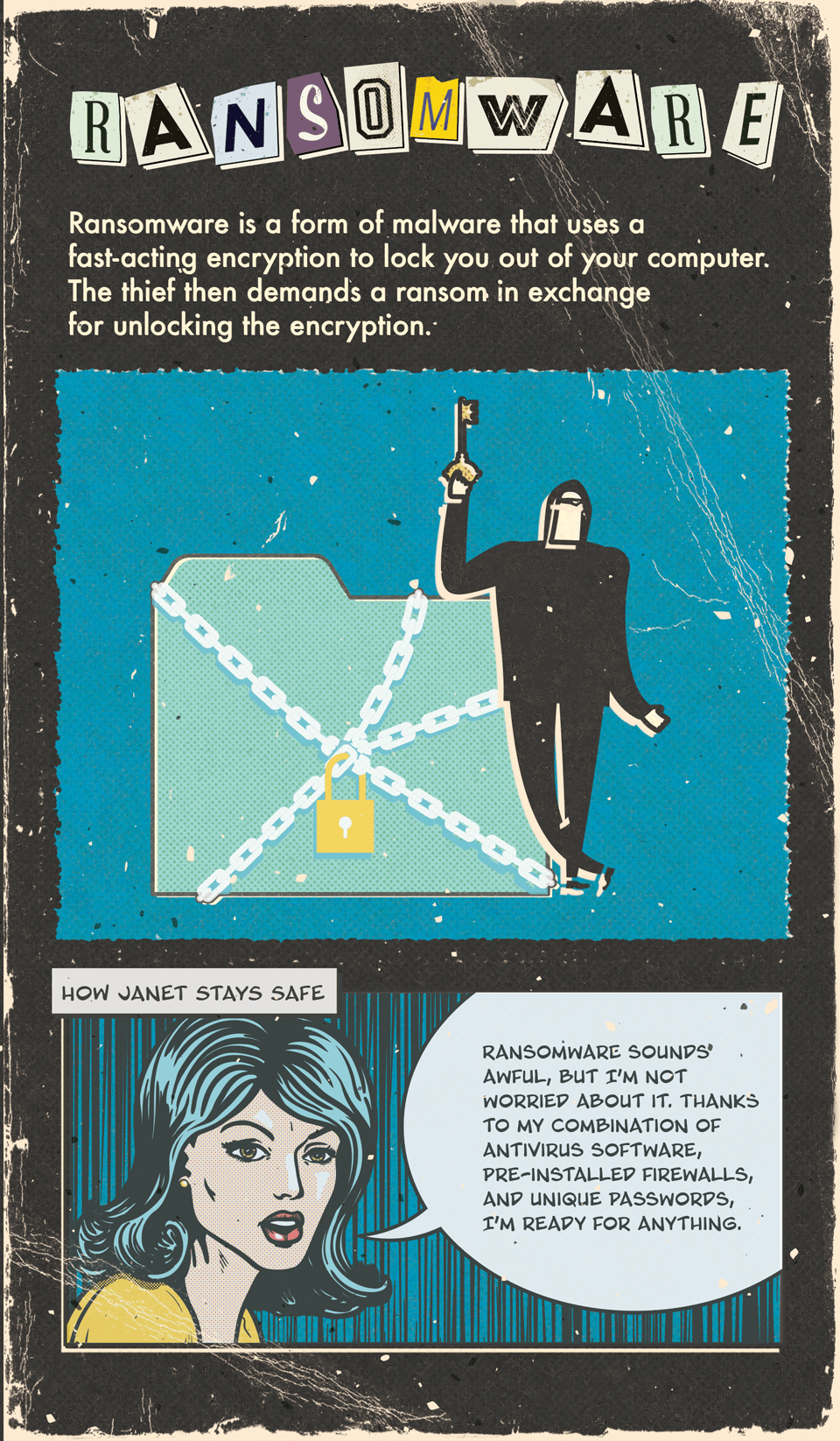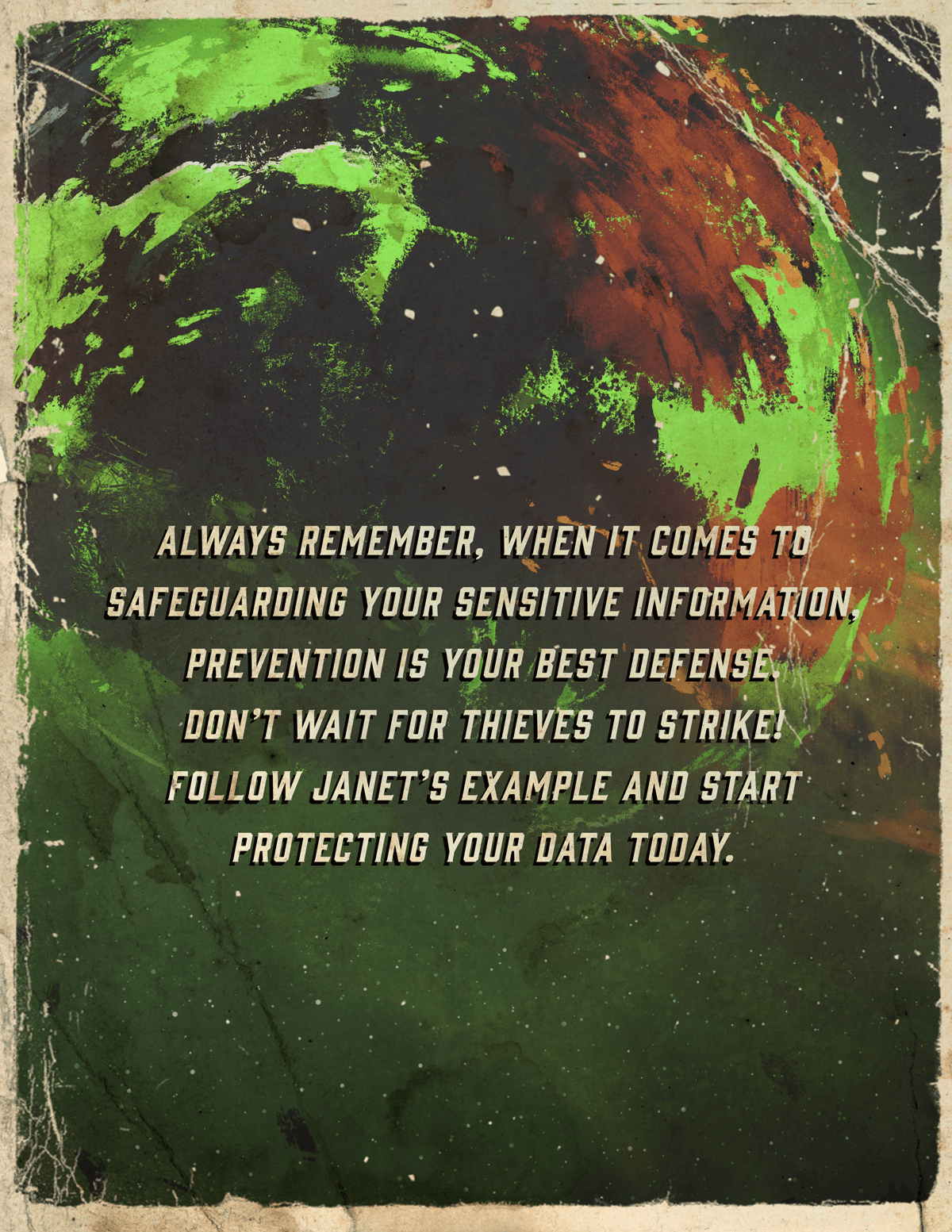 Related Content
Determine if you are eligible to contribute to a traditional or Roth IRA.
Retiring early sounds like a dream come true, but it's important to take a look at the cold, hard facts.
There are numerous ways to supplement your Medicare insurance coverage. This article helps you explore your options.